Top 10 states claiming state and local tax deductions
Taxpayers in California and New York top the nation when it comes to deducting state and local taxes from IRS returns.
Together, the two states account for about one-third of all the state and local taxes deducted nationwide.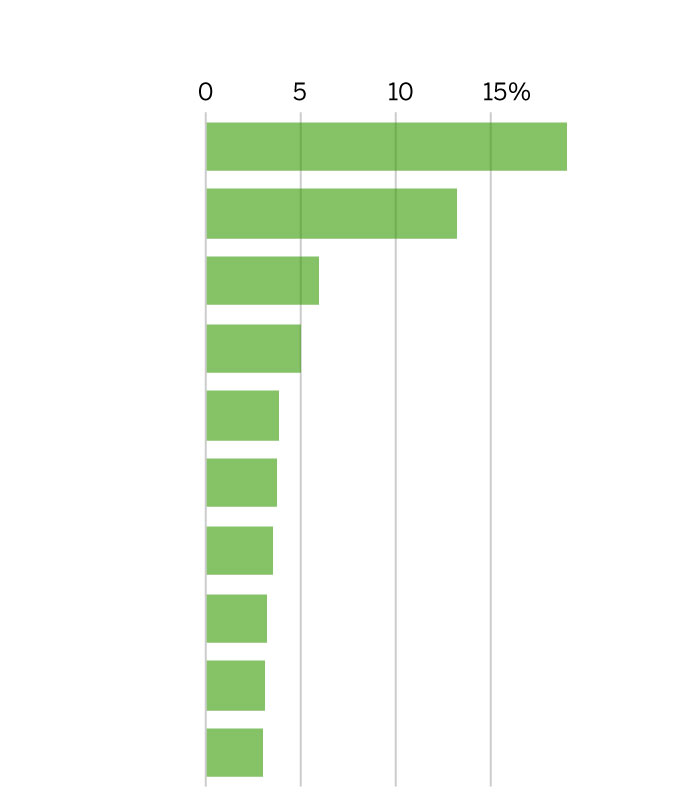 PERCENT OF TOTAL DEDUCTION
CLAIMED IN THE U.S.
Source: Tax Policy Center/Urban Institute & Brookings Institution Peter Allen | pallen@syracuse.com